I will be at
The Crystal Dawn
on
Wednesday 13 November.
Follow me
@journeyalign
on Twitter to get reminders closer to the day.
The Crystal Dawn is located at 217 Dalhousie Street in Ottawa

Call to book: 613-241-2262
Walk-ins welcome, depending on availability.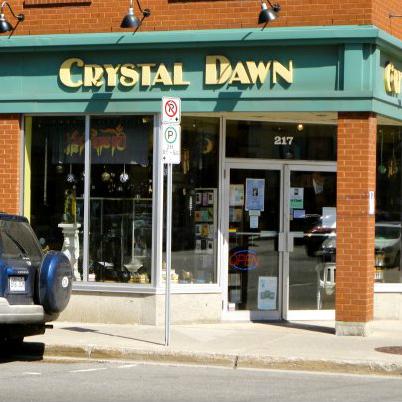 Friday, November 15, I am delighted that I will be at Green Spirit, at
5558 Manotick Main Street
in Manotick ON Numerology and Oracle Cards will help you to prepare for the energies of 2020.
I will be offering 30 and 60 minute sessions between 11 a.m. and 4 p.m. (last appointment at 3 o'clock)
Reserve your spot with Caroline at
(613) 692 5151.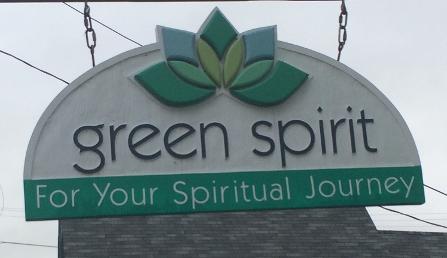 Saturday, November 24, I will be at Otherworld Treasures -- Alternative Wellness & Metaphysical Boutique.
29 Marier Avenue
Ottawa, Ontario.
I will be
offering Numerology and Oracle Card readings from 1 p.m to 4 p.m.
Reservations are preferred. please call (613) 262-4626
Follow
@journeyalign on
Twitter
to get reminders.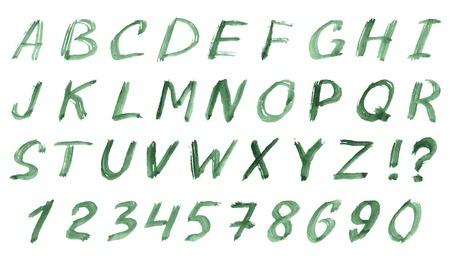 You can tap into the information stored in your Numerology with a private, in-depth appointment.
(US sessions in US dollars)
e-mail: branjo@activist.com
FaceBook Video Messenger: JoLeath
Twitter: @journeyalign
Tumblr: http://journeyintoalignment.tumblr.com/

LinkedIn: Jo Leath
FaceBook facebook.com/ExploringPathstoCosmicWisdom

Please use the link to subscribe to the Newsletter.
For a thousand years, every year began with a One, and although we are now twenty years into the new millennium, we have enjoyed a decade with Ones contained in them.
2020 marks a huge Numerological change in the Cosmic Energies that are reaching into our lives.

For anyone who is presently older than 20, the changes in energy are far-reaching, this is the right time to learn about how your own skills and talents are
preparing
for this new age.