Numerology
can help you to discover the Intentions you are carrying into 2020
2020 promises to be a time of adjustment, and each individual will be called upon to lend their unique skills to the creation of the future.
When you have your personalized Numerology Charted
you can better understand your role,
and your new way of being,
in this changed and changing world.
For the first twenty weeks of the year, I will be offering a remarkable and comprehensive 20-part personalized Numerology chart for only $220.
Check the "Readings" tab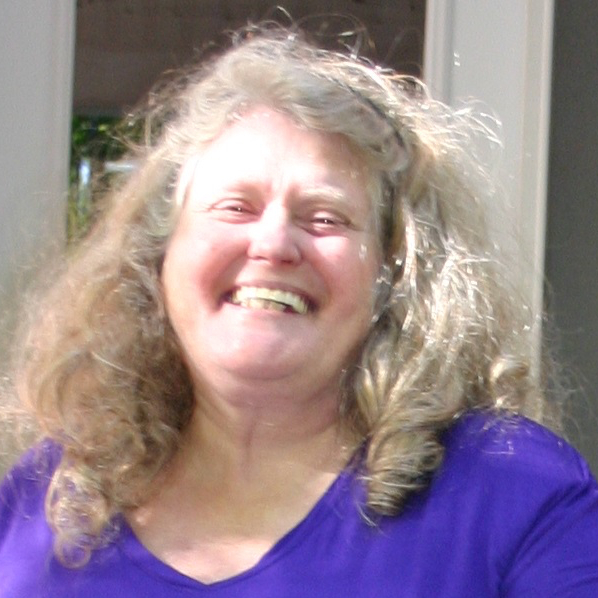 Jo Leath

Numerologist
Creator of the
Wisdom of the Garden Path Oracle Deck,
Certified Labyrinth Facilitator
Guide to The Shift
Conduit for Synchronicity
Subscribe to our newsletter and receive
a free, printable labyrinth for your desk


The Labyrinth Experience is individual, unpredictable and very personal.
In a labyrinth, energy is present, energy which reaches deeply into any person who engages with it.
Whether you are on a path among flowers and plants; at a paved area in a park; or you are using your fingers on paper on a table, there is always, always a lesson, a clarity, or an insight available.