12 months, 12 cards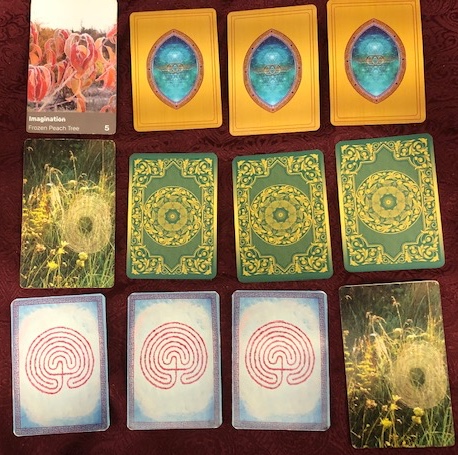 $ 72 CAD
January Only
What does Spirit reveal about your personal experience in 2022?
This reading will help you to envision your potential for the year,
and start planning accordingly.
Use the Value Pay tab for other pricing. Discounted for Patrons
Distant Reiki Session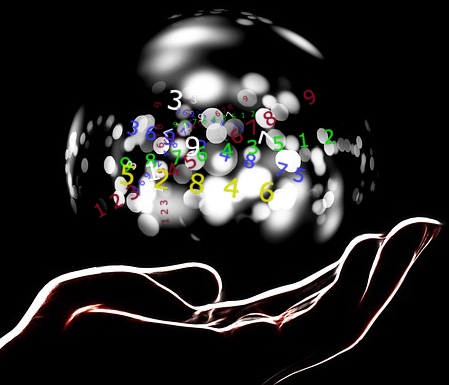 $ 65 CAD
Reiki has been referred to as a Massage for your Aura, and because Reiki exists in the Unseen realm, the practitioner does not require physical presence in order to manipulate the energy for the benefit of the recipient.
Conducted using Zoom.
60 Minute Distance Reading $95.00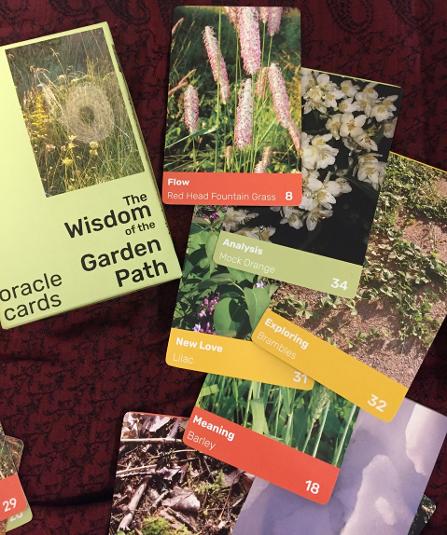 $ 95.00 CAD
No matter how confusing or scattered your life seems to be, there is a structure undernesth it. Jo will help you to access the synchronistic energy that will point to the clarity you want so much.
Make an appointment and enjoy time in person, on the telephone or with a Skype connexion with Jo.
Receive guidance from The Wisdom of the Garden Path Oracle Deck, the I Ching Coin Oracle, or one of Jo's other areas of expertise. Most sessions include a little numerology, too!
Spirit knows what you need to hear, this is an ideal way to find the quiet and listen.
. Using Zoom or FaceBook Video
Take Charge of your Life with an Aura Scan and Energy Alignment $135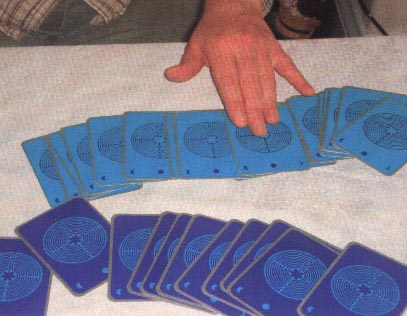 $ 135.00 CAD
Take Charge of your personal Energy vibrations and move into alignment with your intended destiny.
Receive guidance from any of several different access points based on the energies present (or absent) in your aura.
Make an appointment and enjoy time on the telephone or with a video conference connexion with Jo.
Stay Connected with an Annual Support Card Package. $395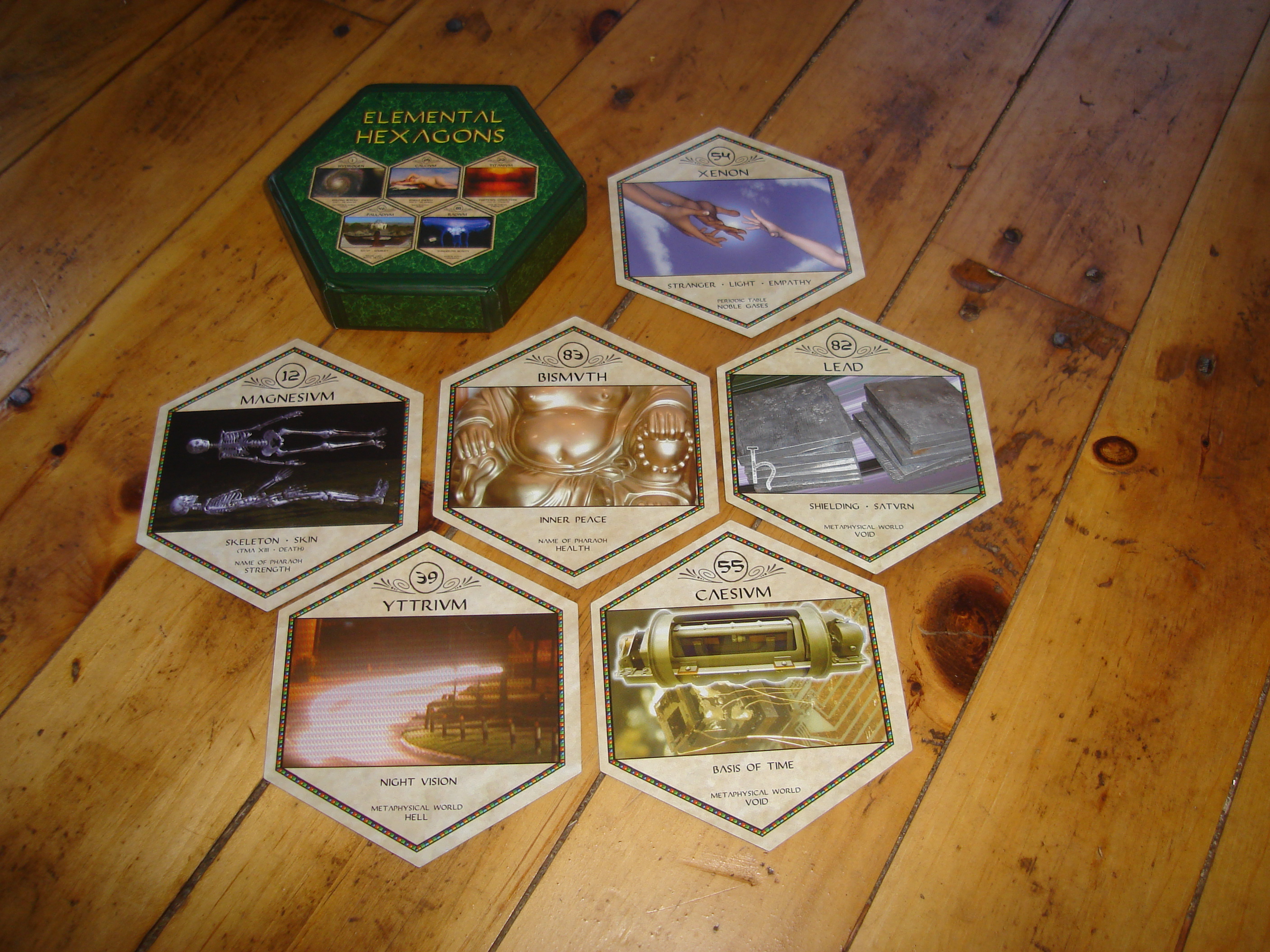 $ 395.00 CAD
With this on-going Support Package you can enjoy a Card-Reading session with Jo each month for a year. Or buy this as a gift, and let the recipient craft the package to suit.
Store up the total time of 240 minutes for a few long sessions, or check in often to make sure you're still on track.
Access these readings by telephone or Zoom. Scheduled appointments set by email.
30 Minute Reading
Numerology and Oracle Cards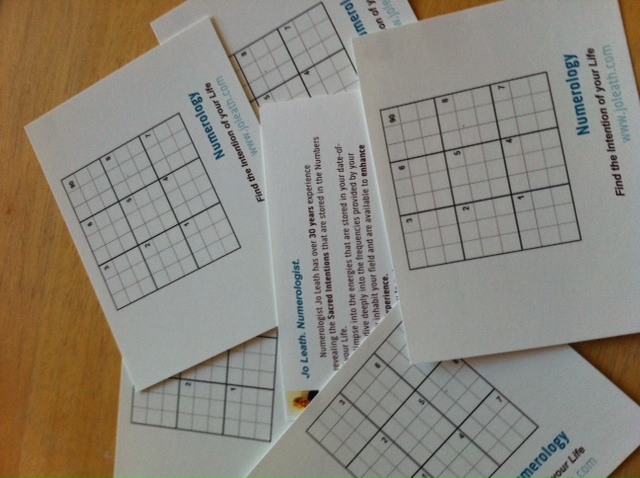 $ 50 CAD
Learn how the numbers of your date-of-birth reveal the Cosmic Energy that is supporting you on your path through life.
Jo will show you where you are in your personal vibrational cycle, making sense of what the near future will be asking of you.
Home Party Reading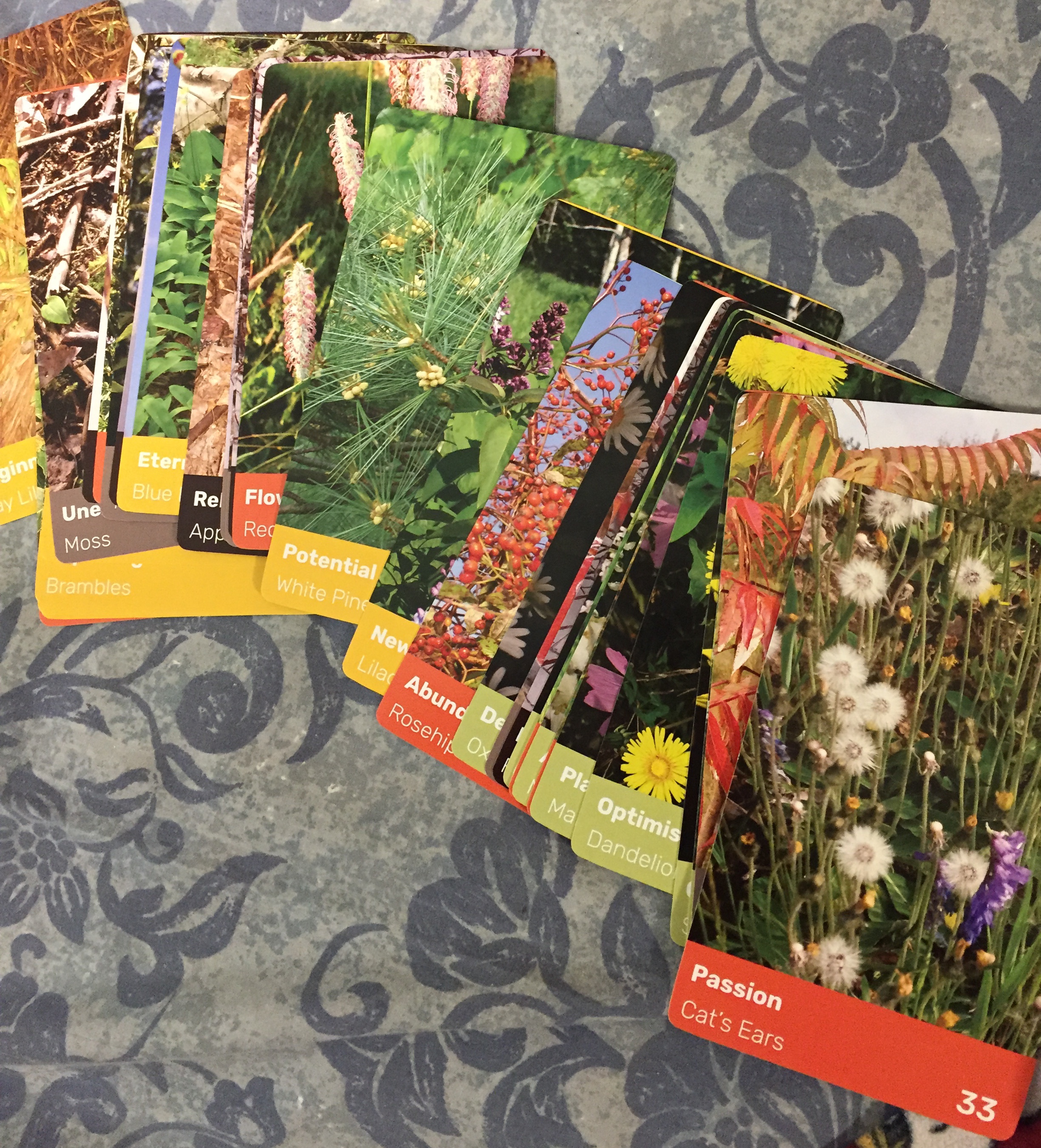 $ 25 USD
No matter where you are in the world, Home Parties, with a minimum of three participants, can be conducted via FaceTime or telephone.
This can be a great diversion for unplanned or unusual time at home. Get together with Jo and a few friends on Zoom, and a jolly time can be had by all.
The Intentional Path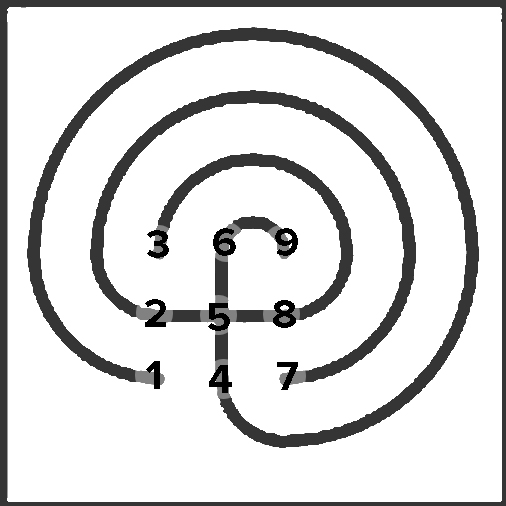 $ 147 CAD
Your individual Number Path is revealed when your birthdate is subjected to a few simple calculations and illustrated with a 3-circuit Cretan labyrinth.

The outer path, called The Container, shows the energies which established your intentions for this journey and established your life in a way that would support you. Each turn, each change of direction, and each shift happens on your personal shcedule, and promotes the growth of your Immortal, Intentional Soul.

The structure underneath is present in your life whether or not you pay attention, but when you are aware and working with it, the path smooths and progress replaces struggle.
Breathing for Adult Beginners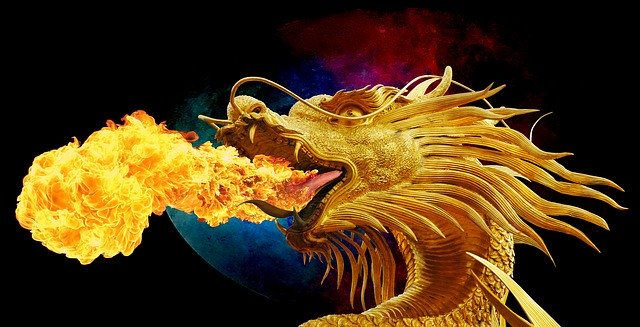 $ 30.00 CAD




A short tutorial exploring the Power of Breath, and introducing some simple, self-directed breathing techniques to help you to connect with your Wise and Quiet Centre.
Sessions are held on Zoom.
Download a Four Card Reading Layout here: