I Ching Reading (Special)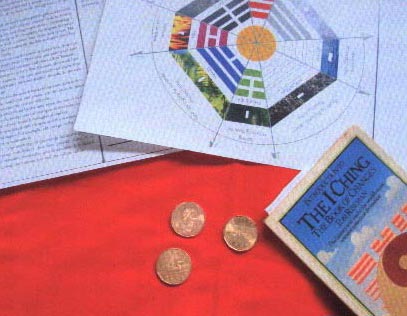 $ 59.00 CAD
Since the 1980s, I have been reading the I Ching: a coin oracle which has been used continuously for thosands of years.
I Ching readings have informed rulers how to govern; generals how to prepare for battle; families how to embrace change, and Seekers how to evolve.
As we are swept into the Two Energy of 2018 (2+0+1+8=11, 1+1=2) the I Ching helps us access the wisdom of All Things.
I Ching is very effective for specific questions which are not simple Yes/No binaries.
What will be the result if I do this?
What would my life look like if I bought this house?
No query is too large or small for the coin oracle to address. Readings may use Skype, telephone or personal meeting, and will ask you to invest up to an hour of your time.
Regular Price $77.00