Host a Home Party to receive FREE gifts and services from Jo Leath
Invite your friends for a gathering that you will all enjoy: tea and cakes; barbecue; a session making VisionBoards! whatever!

Designate a room or area where there is some privacy, and Jo will meet with your guests individually, by telephone, FaceBook Messenger or FaceTime. She will provide mini-readings to give them some insight into their lives and destinies.
If possible, designate a scribe who can take notes during the readings. Jo speaks quickly and there is a lot of information to absorb, having notes can be helpful.
You can choose oracle cards or Numerology calculations. Time of day is flexible.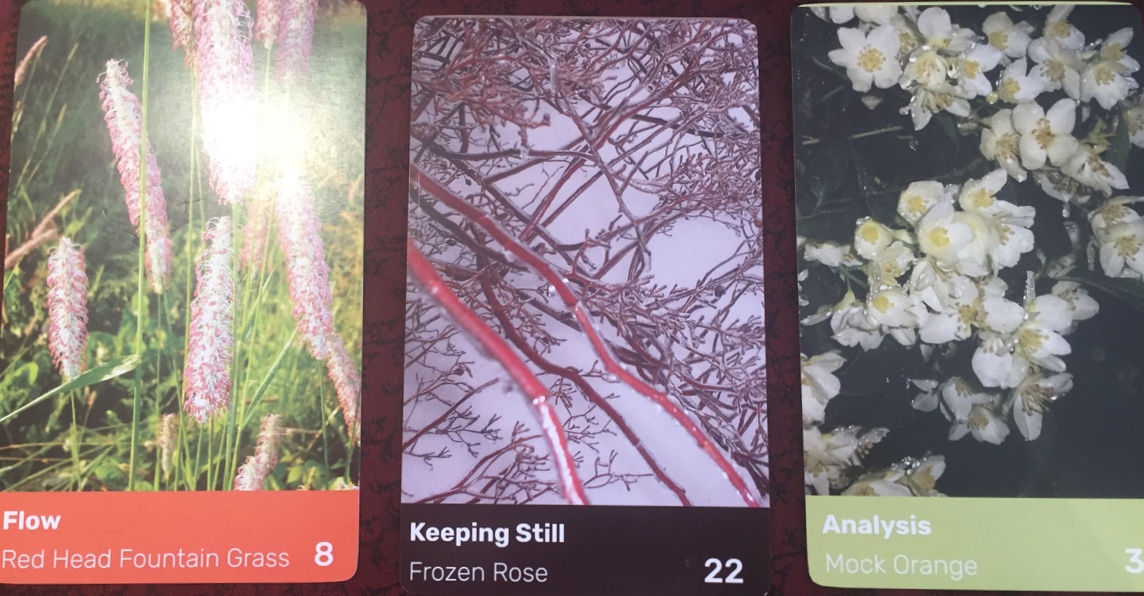 Each participant pays $25.00, and the seventh reading (usually for the host) will be FREE!

If your guests purchase $350.00 worth of services and schedule another party, you will receive a $50.00 gift card for services on this site.

If you schedule 3 additional parties: you will receive an additional $50.00 gift card.

Book 5 parties or sell $700.00 and receive $100.00 gift card

Use the Contact Us tab and start today!