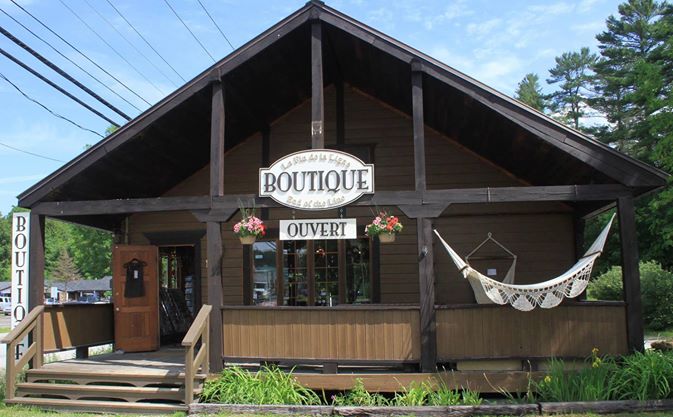 End of the Line Boutique on Manse Road in Wakefield QC has a stock of Gift Certificates for my services, convenient for your December Gift Giving.
While you are browsing the wonderful gifts that are always in stock, you can also choose to give someone a Reiki Session, discounted to just $50.00 when you purchase in December. (Scroll down for more Reiki information)
There are also Gift Certificates for Full Session with me. The recipient can select between Card Reading, Numerology, Tea-leaf Reading or any of my other session that connects with Synchronicity.
Gift Certificates are on sale at End of the Line Boutique for only $90.00 during December.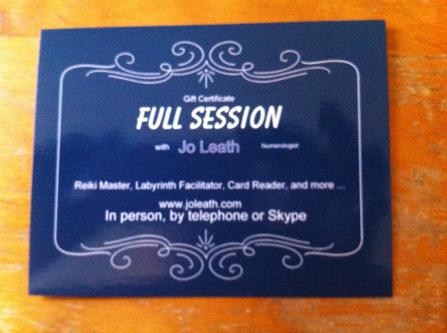 Gift Card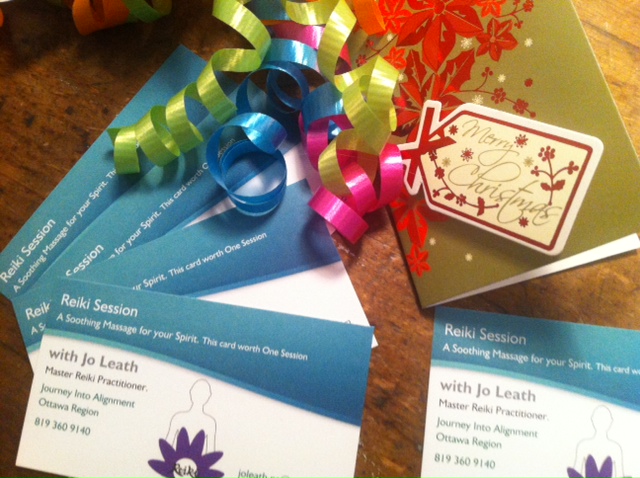 $ 50.00 CAD
Gift Cards purchased as gifts can be applied to any readings, sessions and workshops offered by Jo Leath.
The credit can be used as part payment, or divided so that more than one person can benefit.
Discounts offered on multi-purchases.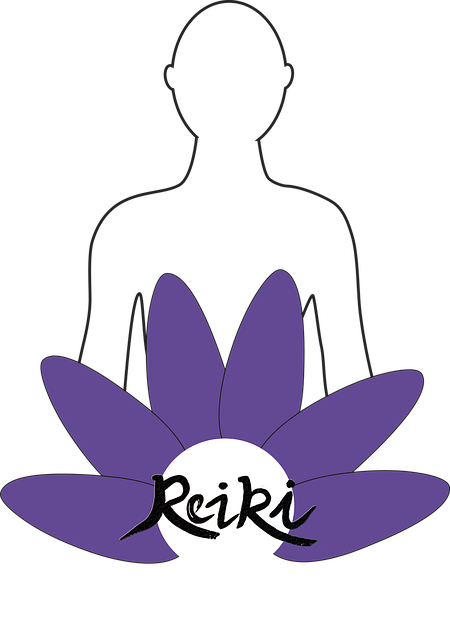 Reiki (Energy Work) Session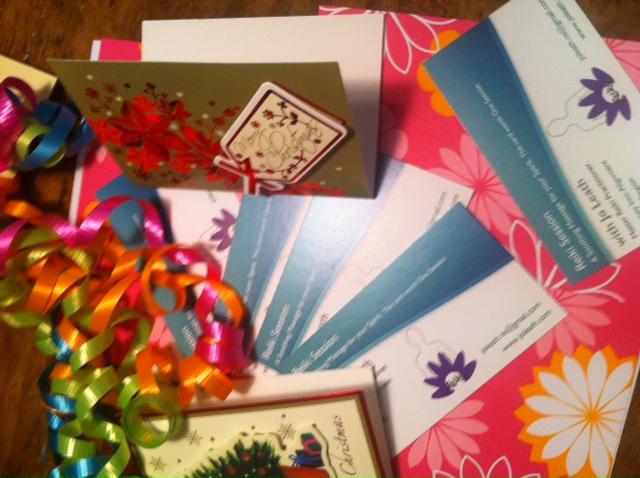 $ 65.00 CAD
Reiki is a technique intended to stimulate the natural healing abilities of the body, with the intention to restore physical and emotional well-being.
The recipient of this energy remains fully dressed, and the practitioner will touch them only lightly, if at all.
Purchase Four sessions and receive Five. Ideal for giving gits to several people.