Oracle Cards!
The Wisdom of the Garden Path Oracle Cards are available at the 'Oracle Cards' tab with mailing options for Canada, the US or the UK. Easy pick-up in Ottawa.
Ideal for gift giving, or for treating yourself!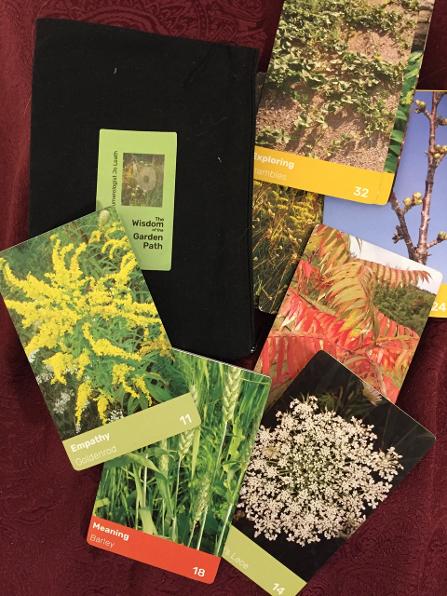 Self-Care Bundle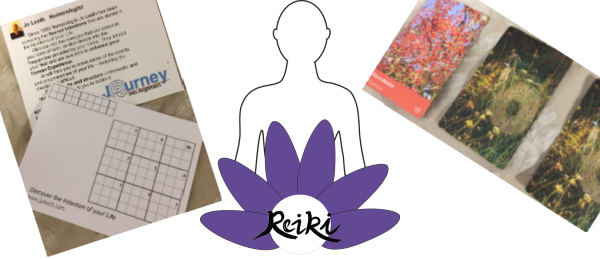 $ 95.00 CAD
Numerology. Oracle Cards. Reiki.
Here is a chance to give a gift to all aspects of your being.
Numerology will reveal the energy that is with you for your Human Experience,
The card reading will offer support for the conditions with which you are currently living,
and the Reiki session will relax and renew your personal energy field.

Reiki is non-physical Cosmic energy,
it flows across distance without being reduced or diminished.
Purchase this bundle for yourself or for a friend.
All services are delivered during a single on-line session.
Full Session (One Hour)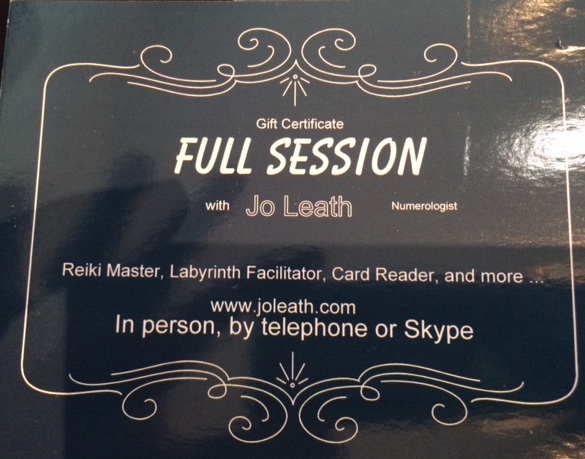 $ 95 CAD
This can be applied to any of the services I offer. All meetings are conducted online.
Gift Card (Thirty Minutes)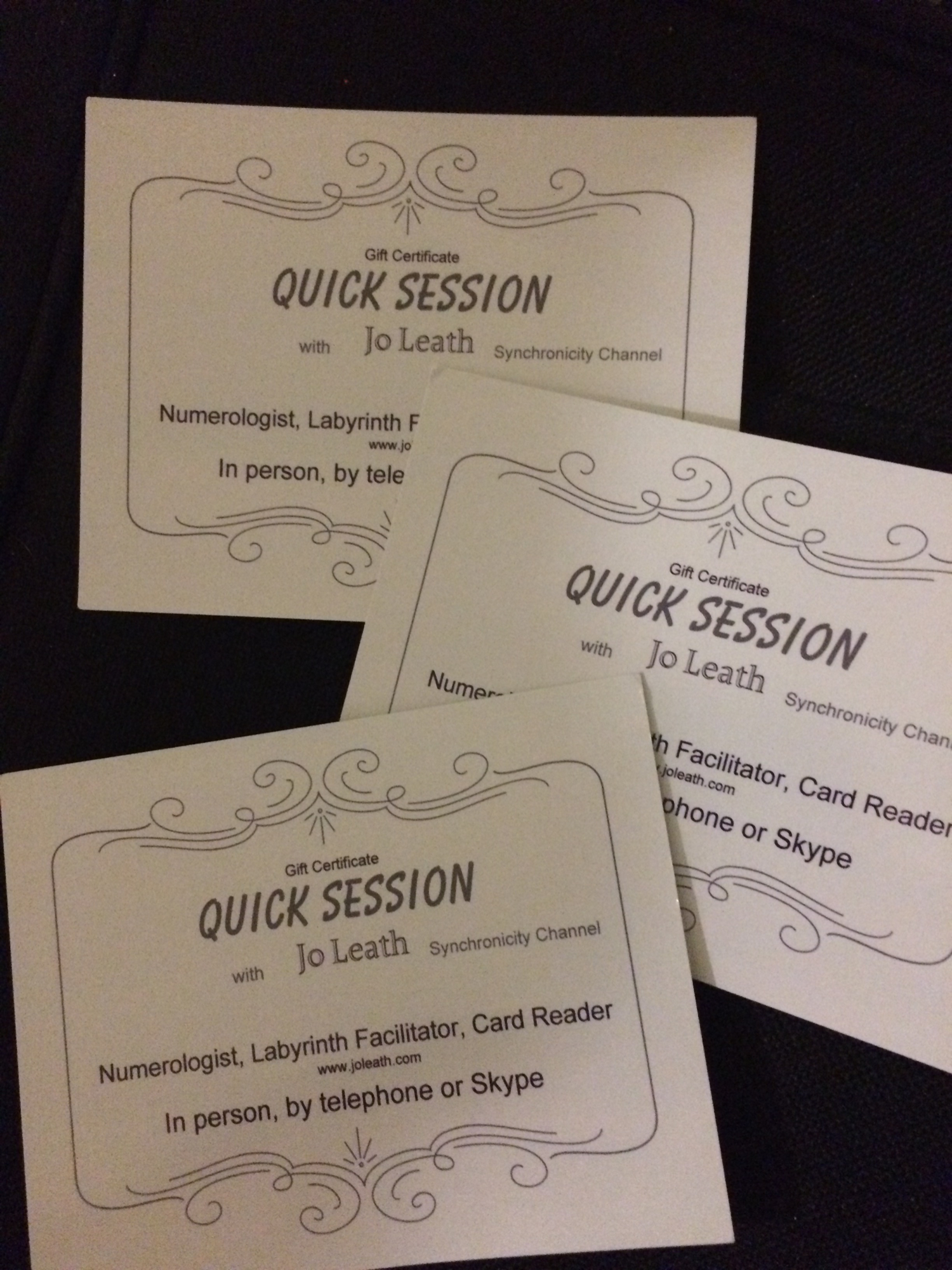 $ 50.00 CAD
Gift Cards purchased as gifts can be applied to any readings, sessions and workshops offered by Jo Leath.