Throughout this time of separation and physical distancing, I remain very busy and I am happy to connect with my friends and clients, established and new.
I will be hosting
Free Readings on FaceBook Live
every Friday at 2 p.m. Eastern Time.
Pop by the
FaceBook Page: Exploring Paths to Cosmic Wisdom
and tell me in the comments that you would like me to draw a card for you. (Be sure to Like and Follow the page to keep up with my schedule).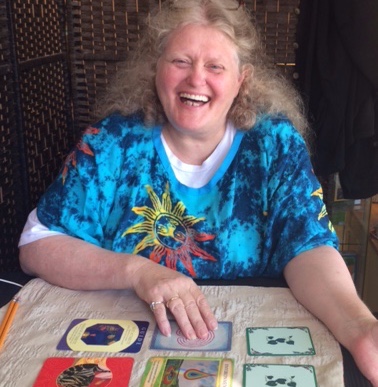 I am enjoying
meeting
small groups of friends who are using Zoom to get readings together, check the Readings tab to learn more.
I have removed the minimum attendance requirement for the next few months.
I am
available for
private telephone, Zoom, and FaceTime sessions.
This might be the opportunity to have your Numerology chart prepared, or to enjoy a detailed and specific Card Reading.
If you are not signed up for my
newsletter
, please us the link below. Be one of the first to know where and when I am online for you!
Readings are now available with my deck:
The Wisdom of the Garden Path
as well as other decks that can help find clarity with your situation or question.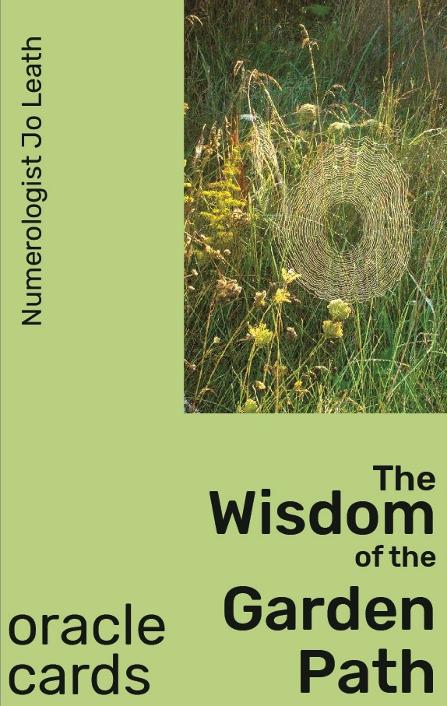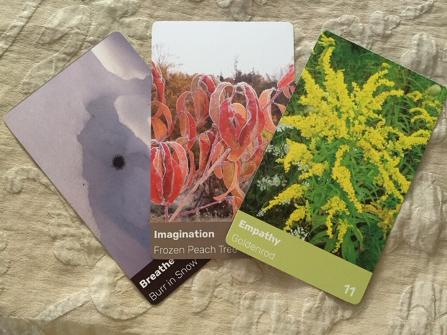 Our Newsletter will keep you up-to-date
on all our Events and Specials