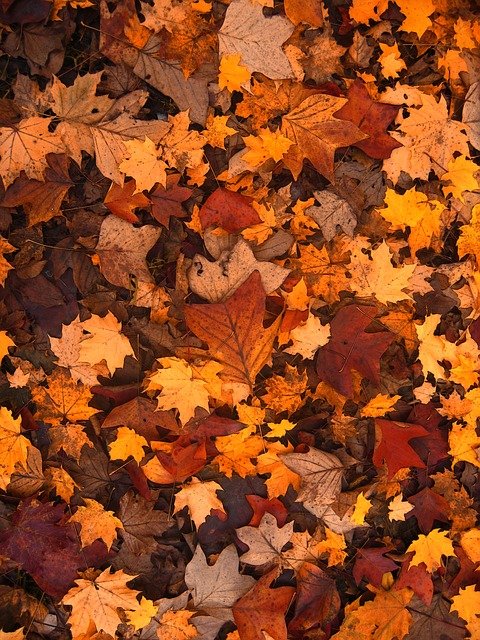 October Energy begins a preview of what is in store in 2021, Now is the ideal time to discover where your energies are focussed, and how you can make the most of your innate abilities during these trying times.
Contact me to explore how I can guide you.
I have added a
weekly meditation on Zoom
each Tuesday afternoon at 2 pm Eastern. Be sure to stay connected with me for further details.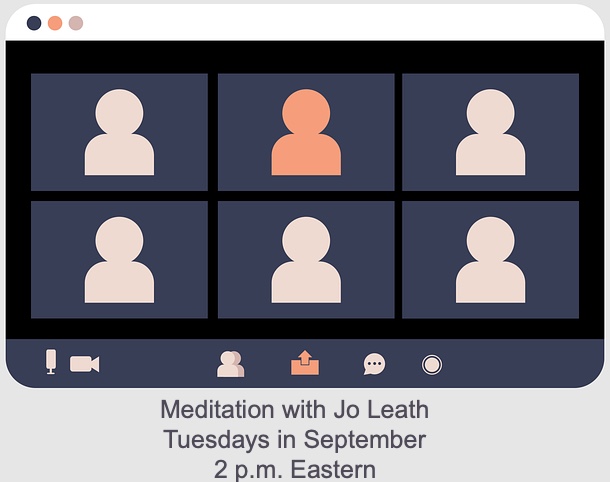 Throughout this time of separation and physical distancing, I remain very busy and I am happy to connect with my friends and clients, established and new.
I will be hosting
Free Readings on FaceBook Live
every Friday at 2 p.m. Eastern Time.
Pop by the
FaceBook Page: Exploring Paths to Cosmic Wisdom
and tell me in the comments that you would like me to draw a card for you. (Be sure to Like and Follow the page to keep up with my schedule).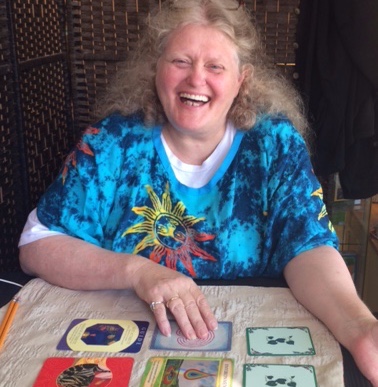 I am enjoying
meeting
small groups of friends who are using Zoom to get readings together, check the Readings tab to learn more.
I have removed the minimum attendance requirement for the time being.
I am
available for
private telephone, Zoom, and FaceTime sessions.
This might be the opportunity to have your Numerology chart prepared, or to enjoy a detailed and specific Card Reading.
If you are not signed up for my
newsletter
, please us the link below. Be one of the first to know where and when I am online for you!
Readings are now available with my deck:
The Wisdom of the Garden Path
as well as other decks that can help find clarity with your situation or question.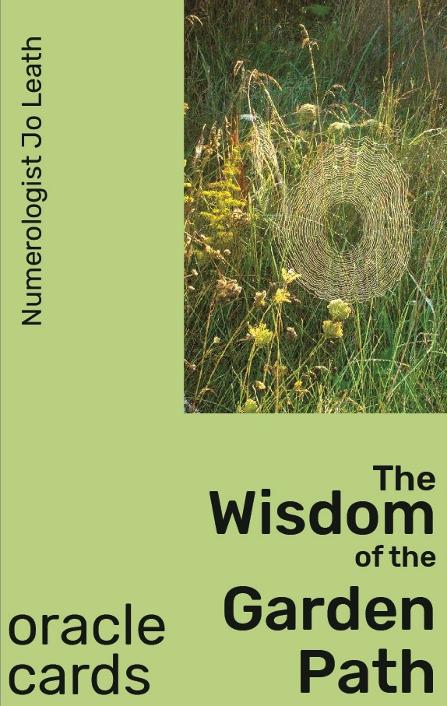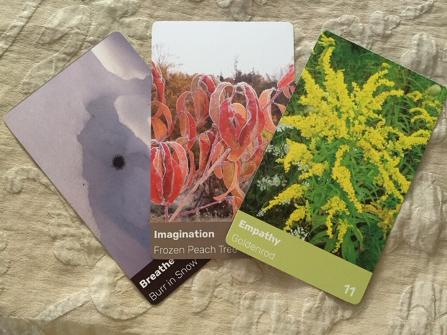 Our Newsletter will keep you up-to-date
on all our Events and Specials