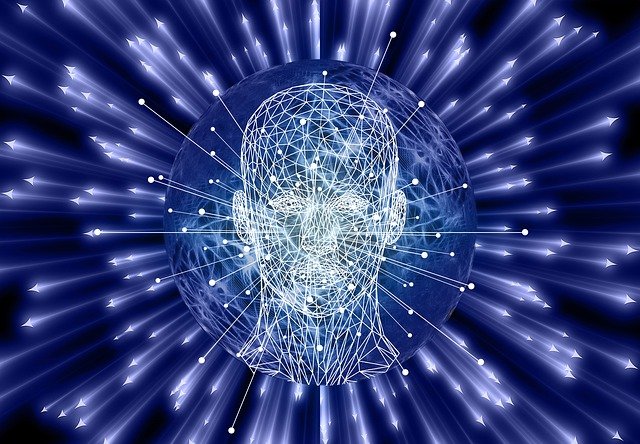 The Cosmic Energies of 2021 invite us all to progress, to expand into the new world that we envision.
This month I am offering many classes and information sessions, and I will be delighted to see any and all attendees.
FaceBookRooms are in service for some events, and Zoom for others, check the individual listings:
Monday 10 a.m. Meditation for Beginners. FaceBook Room <https://msngr.com/aqysfuaxzxdg>
This is an easy half-hour session, very gentle and simple for people who have not meditated before. There will be sessions on January 11, 18, and 25.
I continue the
weekly meditation on Zoom.
Tuesday afternoons at 2 p.m. Eastern.
You can join the Zoom Meeting:
Password: Quiet123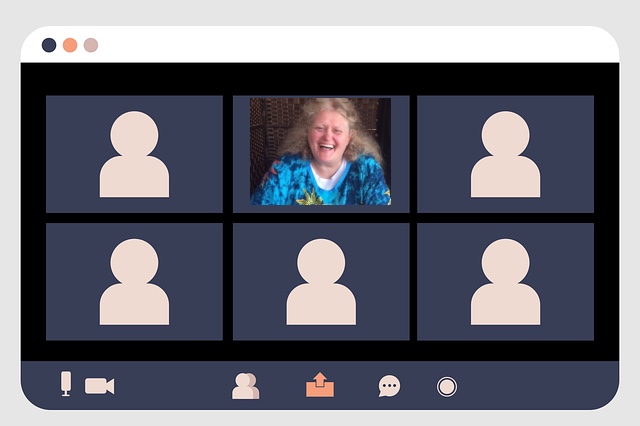 I am also still hosting
Free Readings on FaceBook Live
every Friday at 2 p.m. Eastern Time.
You will find me on the
FaceBook Page: Exploring Paths to Cosmic Wisdom
Saturdays at 11 a.m. Eastern I am sharing some of my experience and knowledge on
different
topics
January 30:
Connecting with intuition and
imagery.
These sessions are offered without a set fee. If you find value in them, please consider supporting my work through the "Value Pay" Tab. Thank you.
Saturdays at 2 p.m.
Eastern in Zoom, I will be responding to requests, and sometimes offering repeats of previous sessions
Sundays January 17, 24 and 31
I am teaching a Basic Numerology Course for those who are interested to learn.
This will be a Zoom class, and there will be assignments to complete between sessions. There will be further Numerology education for those who complete the course and wish to continue in more depth.
You can purchase Basic Numerology on the "2021 Learning New Things" tab.
There is a discount for Patrons.
I continue booking
private
, personal sessions using
Zoom, FaceBook Video and FaceTime technology.
In addition to other options,
readings are now available with my deck:
The Wisdom of the Garden Path
as well as other decks
to help find clarity
with your situation or question.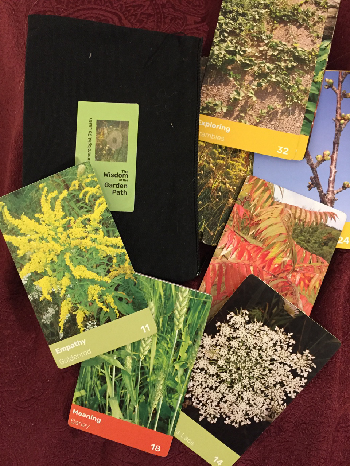 Our Newsletter will keep you up-to-date
on all our Events and Specials