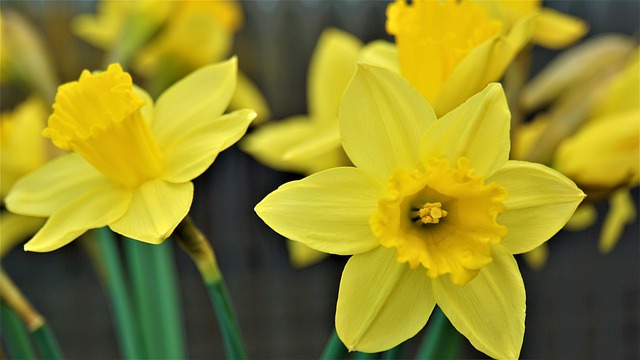 The expansion of the Cosmic Energies for 2021 (2+0+2+1=Five) will be enhanced by the practical, solid Four for April, the fourth month.
Four and Five both reside in the Physical Plane, and this month we will be asked to focus on the physical world.
We will be watching the natural world expand into a new season of growth in the Northern world, and applying ourselves to the practicalities of moving around in a global public health crisis.
This attention to the three solid dimensions of life will, if we choose, allow us to grow in our understanding of interconnectedness, and the truth that All is One.
I will be continuing the
weekly meditation on Zoom.
Tuesday afternoons at 2 p.m. Eastern.
You can join the Zoom Meeting:
Password: Quiet123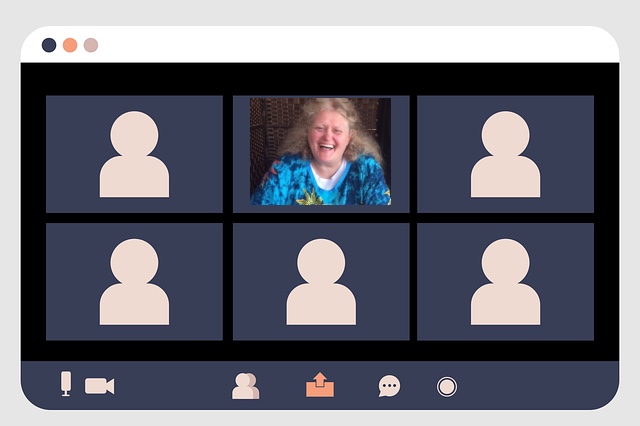 This month there will also be Zoom Sessions held on Saturdays (excepting Easter Saturday, 3rd April)
at 11 a.m. Eastern.
The survey of Quiet Practices continues with a look at labyrinths.
Saturday, 1st May is World
Labyrinth
Day. I plan to use April to prepare, and to invite people to access some of the benefits of working with the labyrinth.
Saturday Sessions will be:
April 10: 11 a.m. Drawing a simple Labyrinth
April 17: 11 a.m. Labyrinth and Numbers
April 24: 11 a.m. The Chartres Rose
These sessions are offered without a set fee. If you find value in them, please consider supporting my work through the "Value Pay" Tab. Thank you.
Even after a year I am hosting
Free Readings on FaceBook Live
every Friday at 2 p.m. Eastern Time.
You will find me on the
FaceBook Page: Exploring Paths to Cosmic Wisdom

Sundays April 11, 18, and 25
I am teaching a Basic Numerology Course for those who are interested to learn.
This will be a Zoom class, and there will be assignments to complete between sessions. There will be further Numerology education for those who complete the course and wish to continue in more depth.
You can purchase Basic Numerology on the "2021 Learning New Things" tab.
There is a discount for Patrons.
I continue booking
private
, personal sessions using
Zoom, FaceBook Video and FaceTime technology.
In addition to other options,
readings are now available with my deck:
The Wisdom of the Garden Path
as well as other decks
to help find clarity
with your situation or question.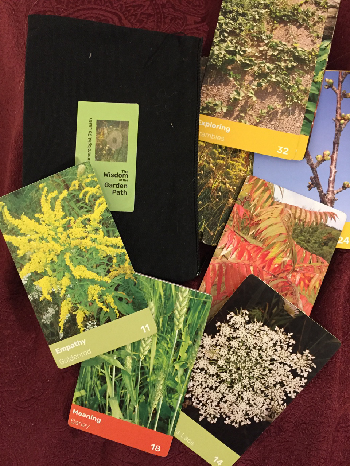 Our Newsletter will keep you up-to-date
on all our Events and Specials
Patrons have early and sometimes exclusive access to videos and information sessions, as well as discounts on fees for programming.