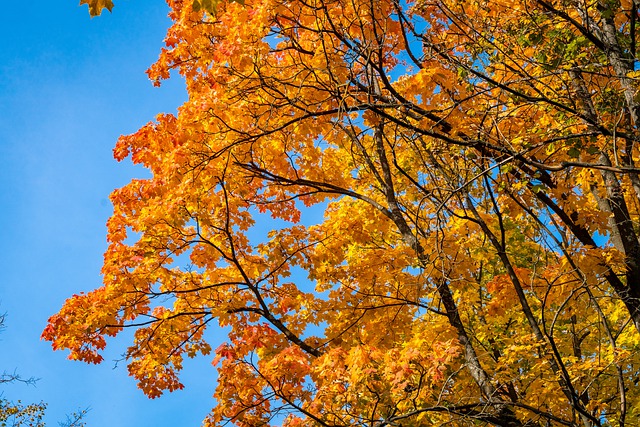 The Cosmic Five Energy of 2021 (2+0+2+1=Five) continues
.
In October we gain a small peek into
the
Six Energy that will be present for all of 2022.
Six brings forth beauty and service and makes the world a better
place. When we live into the vibration of Six, our community is uplifted by our example and our actions. There is benefit on multiple levels.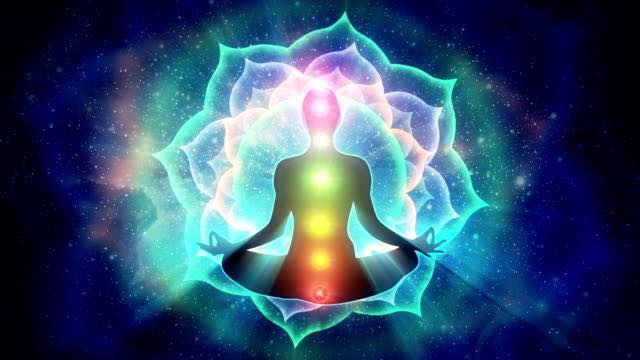 On Friday 1 October at 7 pm Eastern, I will be joining my colleague Tanya Chamberland for a FaceBook Live event, drawing cards.
For more details,
Search your Facebook for the "
Power & Wisdom"
Online Event,
or copy <
facebook.com/events/240980217975695
>
into your browser.


A Reiki session moves and promotes positive energy in your personal field -- your aura, which impacts how you are able to
perceive yourself, your thoughts and emotions, and your world.
During September I am offering Distant
Reiki Sessions
using Zoom. Find more details on the Readings and Sessions tab.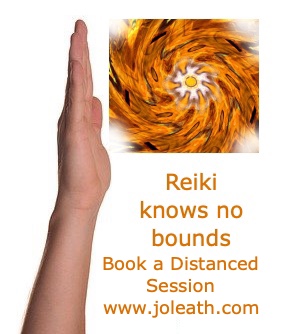 Readings are available with my deck:
The Wisdom of the Garden Path
as well as other decks
to help find clarity
with your situation or question.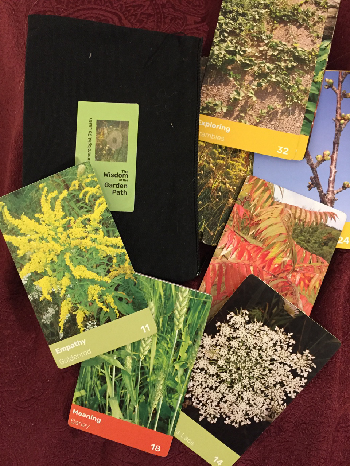 Our Newsletter will keep you up-to-date
on all our Events and Specials
Patrons have early and sometimes exclusive access to videos and information sessions, as well as discounts on fees for programming.