There are several Free, and Pay-What-You-Choose learning opportunities every week.
Check the Events Tab
Basic Numerology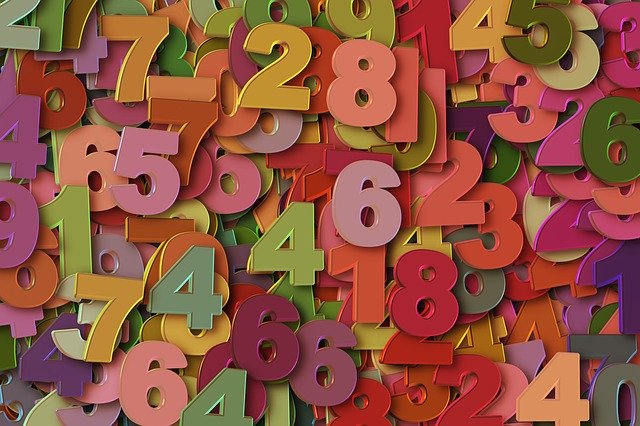 $ 150 CAD
If you have aspirations to learn and practice Numerology,
this is the ideal place to start
Sundays January 17, 24 and 31 at 3 p.m. Eastern time
This is a Zoom class, and there will be assignments to complete between sessions.
There will be further Numerology education for those who complete the course and wish to continue in more depth.
Fee is discounted for Patreon subscribers
This class repeats on April 11, 18 and 25, 2021
Register early and save the dates!